Personnel of the Division of Mammals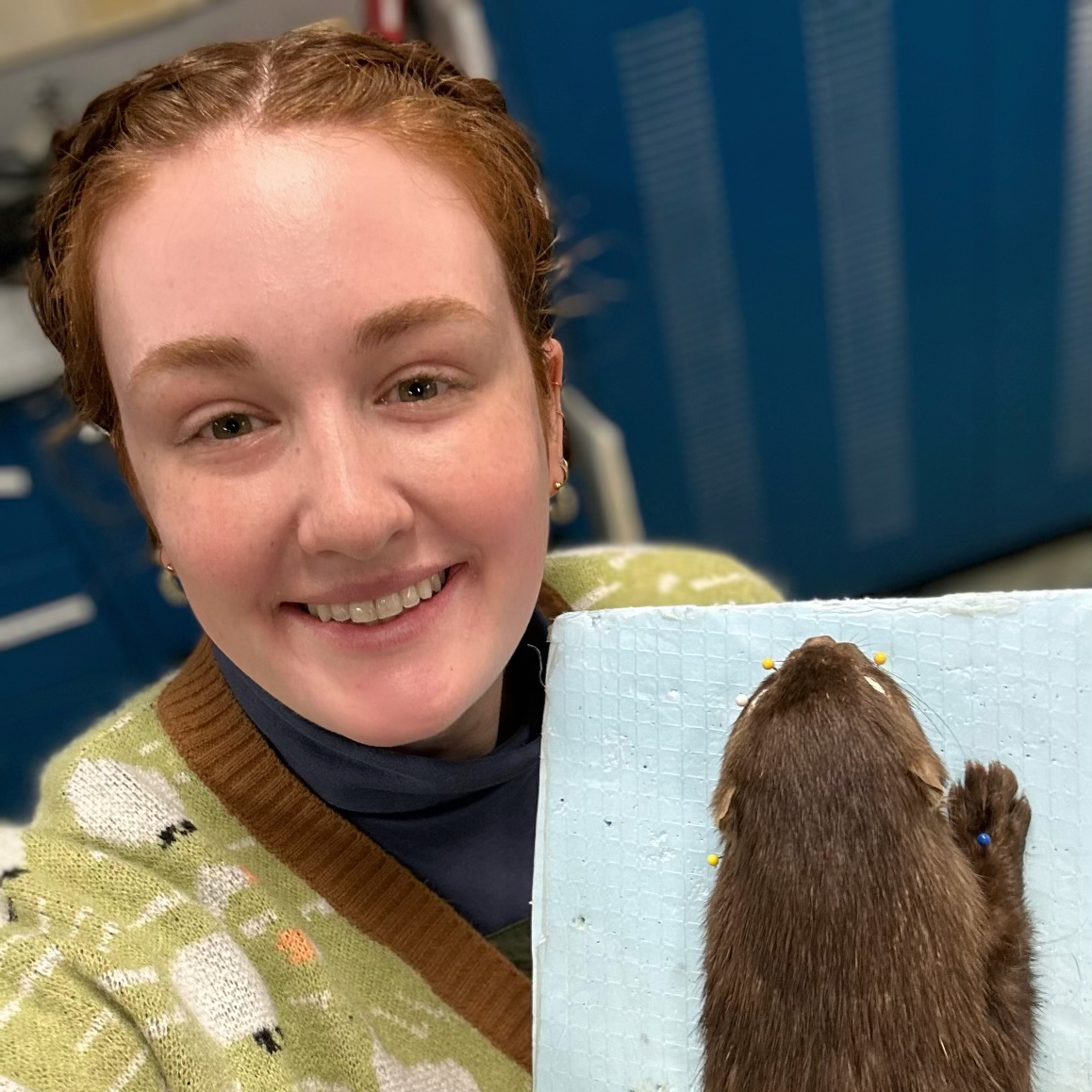 Eve Rowland


Graduate Museum Assistant
Eve is a doctoral student in the Gulisija Computational Biology Lab at UNM. She hopes to find ways to combine museum research and computational biology. She has previously worked at the Florida Museum in the Mammal Division.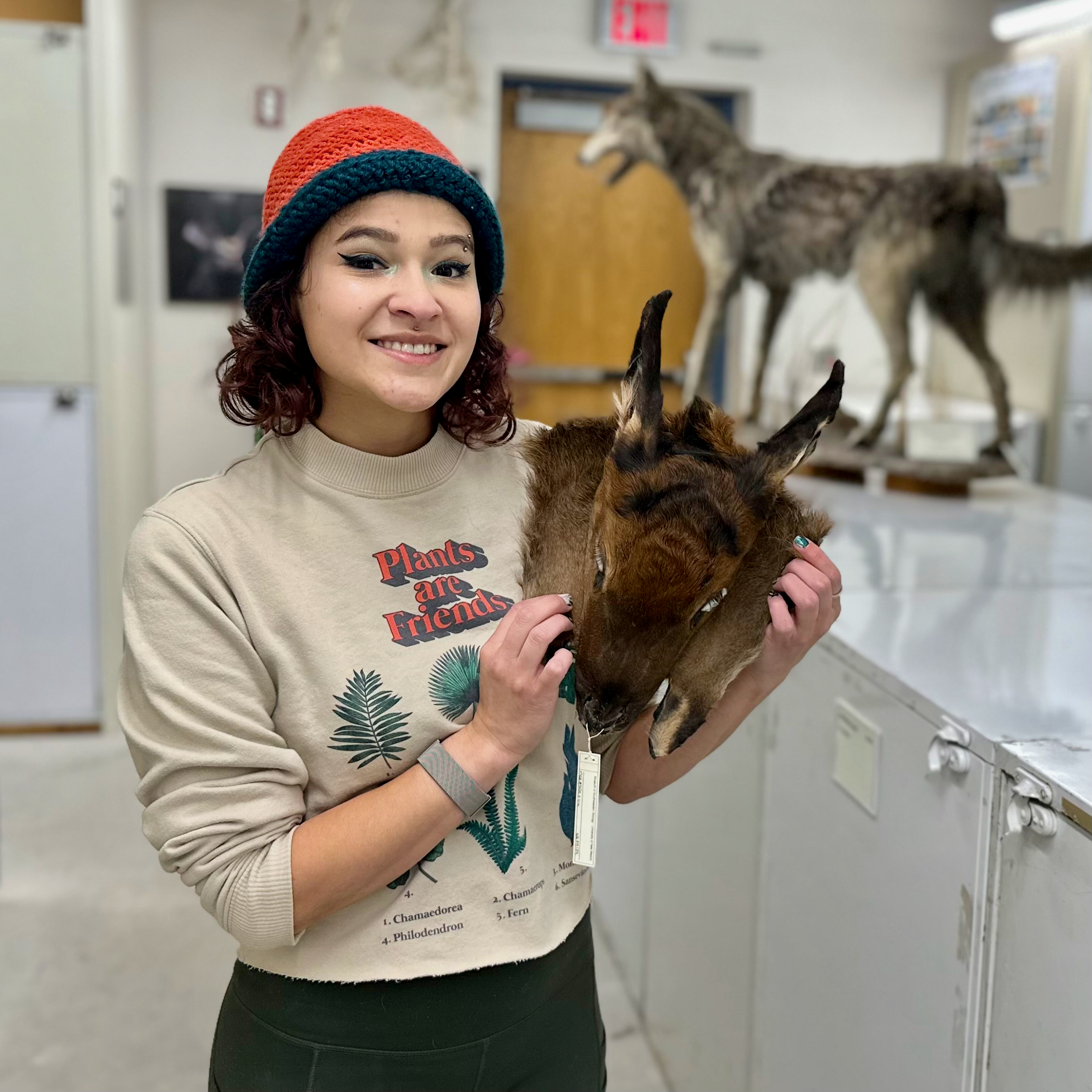 Samantha Ley


Undergraduate Museum Technician
Sam is studying to become a wildlife veterinarian. When not occupied by the museum or school she spends time as a pretzel.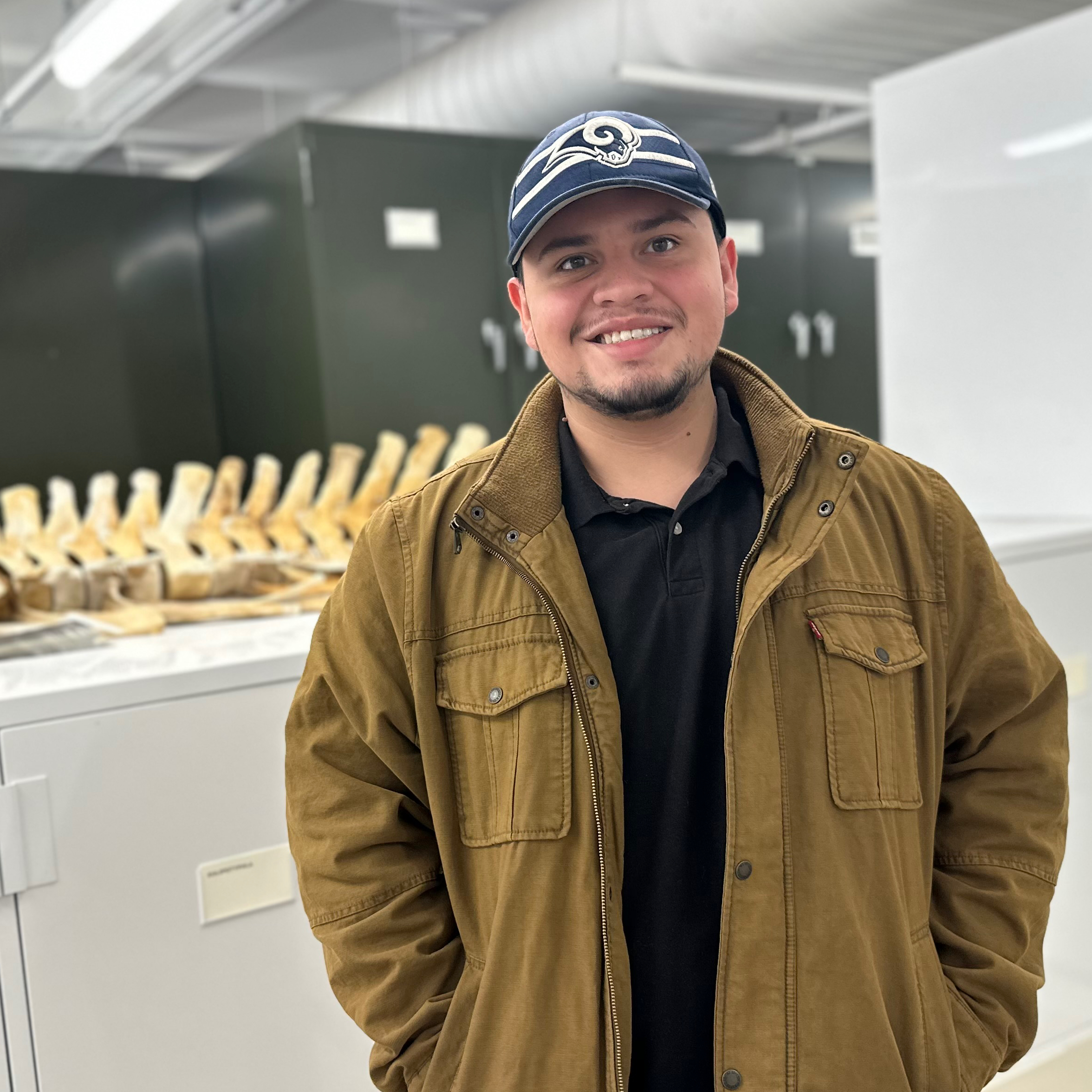 Christian Herrera


Undergraduate Volunteer
Christian is a biology major, minoring in music. In his free time he likes volunteering at the museum and the Rio Grande Nature Center. He hopes to eventually become a wildlife biologist.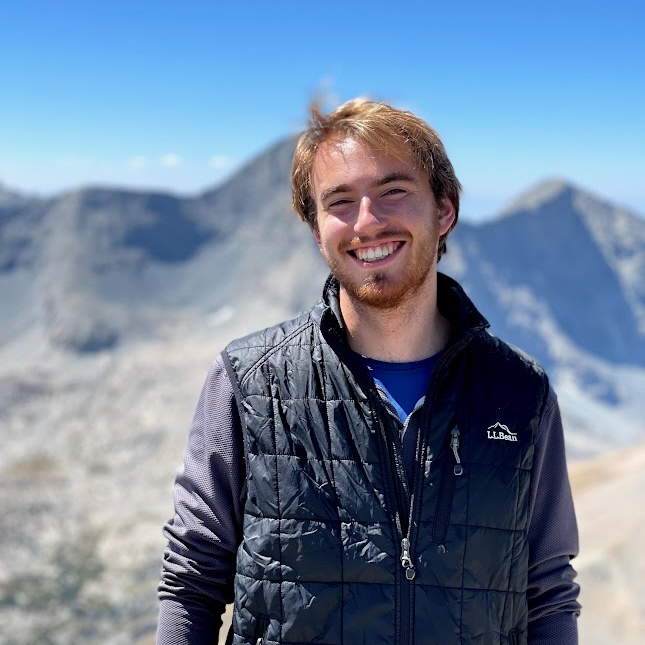 Simon Doneski


Undergraduate Museum Technician
Simon is very interested in museums and how they can be used to promote conservation. He hopes to go on to graduate school working to promote conservation throughout New Mexico. His primary areas of interest are conservation, ecology, arthropods, and microbiology.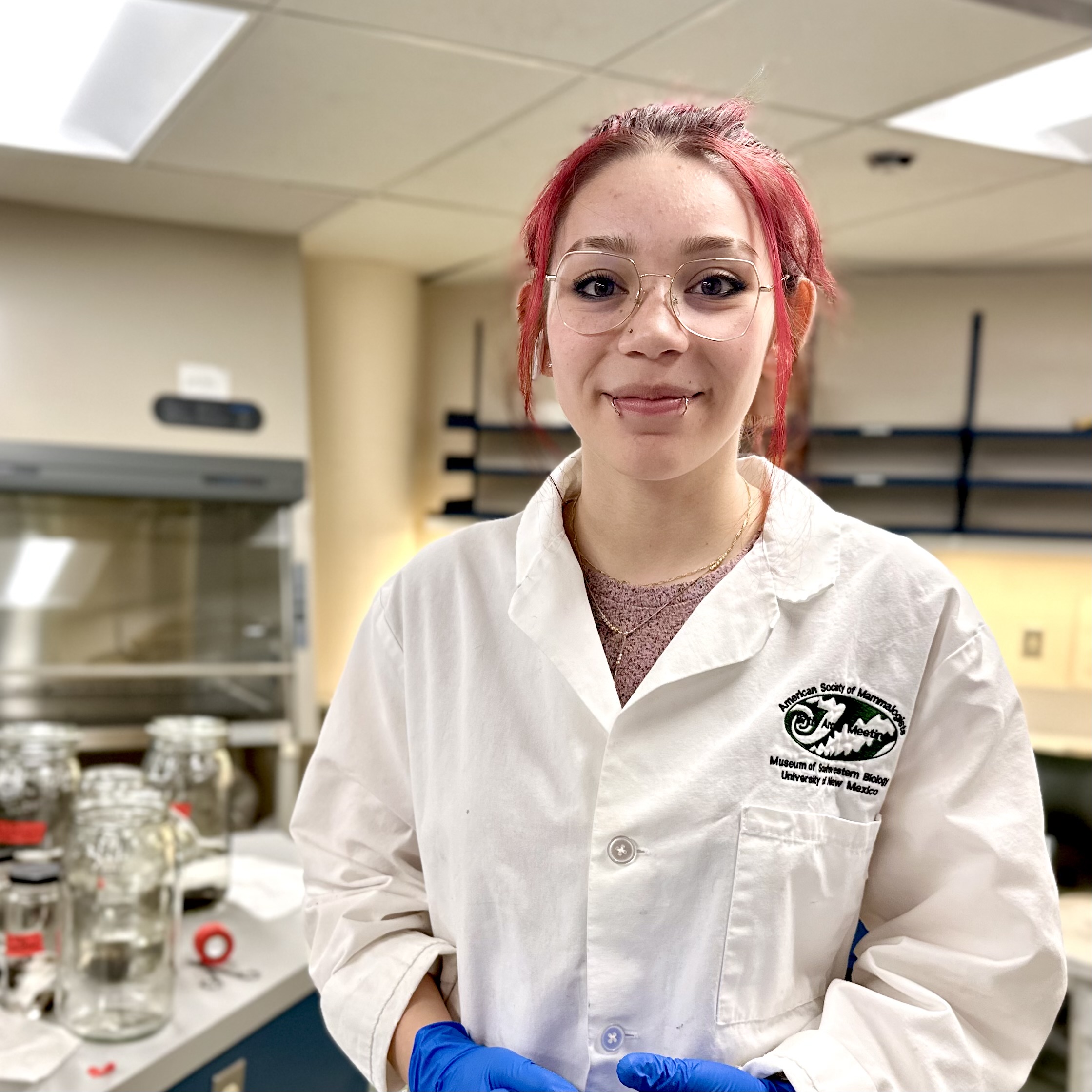 Jhattziry Gamez


Highschool Intern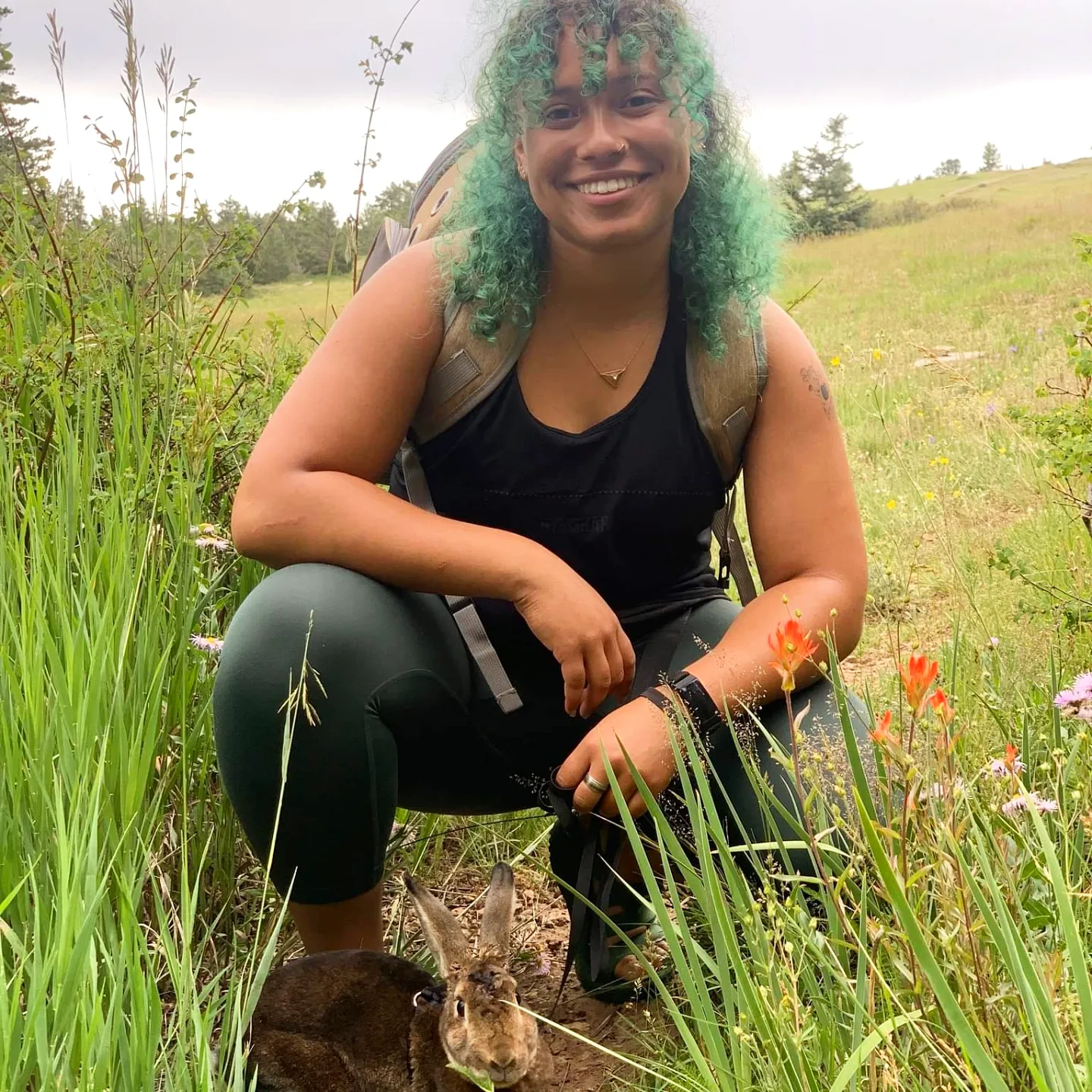 Litsa Wooten


Museum Studies Intern
Litsa is a Museum Studies Master's student at UNM interested in becoming a collections manager. After finishing their Master's at UNM they plan to move to Berkeley, California and work at a natural history museum while getting a dog training certification.
Jessica Situ


Undergratuate Volunteer
Jessica is studying biology at the University of New Mexico. She loves art, food, traveling, and the outdoors. After graduation, she will be going on to addition schooling to pursue a career in veterinary medicine.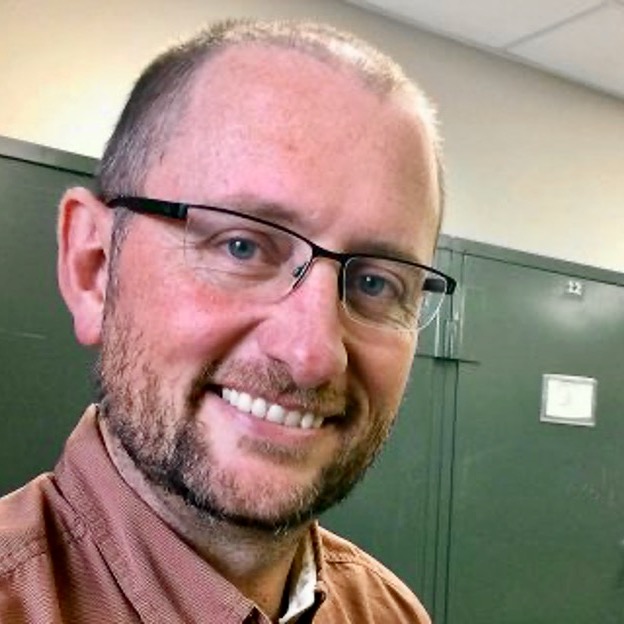 Jason Malaney


Associate Curator of Mammals
Bioscience Curator at New Mexico Museum of Nature and Science
---